How does
FRESH

SLICE

Rewards work?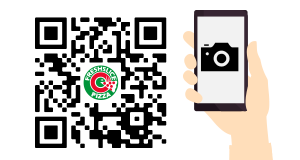 Register your Phone number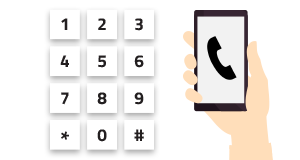 Order and Earn 5% Cashback
FREQUENTLY ASKED QUESTIONS
You may scan the QR code provided or visit Google Play/Apple Store and search for the keyword "Freshslice" to download.
The new app offers a user-friendly interface and an attractive Rewards Program that allows you to use your rewards for immediate purchases, as opposed to the point redemption system of the previous app.
You can earn a 5% cashback on all purchases, not limited to pizza but including beverages, chicken wings, and other items.
To transfer your gift card, please visit the nearest store with your old gift card and our staff will be happy to assist you in updating it.
Yes, you can easily buy and deposit your digital gift cards through the app.
If you encounter any issues, please don't hesitate to reach out to our Customer Support Team. Kindly provide a detailed account of your concerns, so we can provide the appropriate assistance.