Why work at Freshslice?

At Freshslice, we believe in rewarding productivity. Endless opportunities for growth for our employees.

We believe in ongoing training and development (e.g. Entrepreneurial Skills, Time Management, Business Plan, Productivity...)

Be paid more based on performance & increase your hourly rate by $2.

Freshslice has a Productive Hour (PH) system designed to help you grow, earn promotions, and earn more money!
Freshslice Benefits: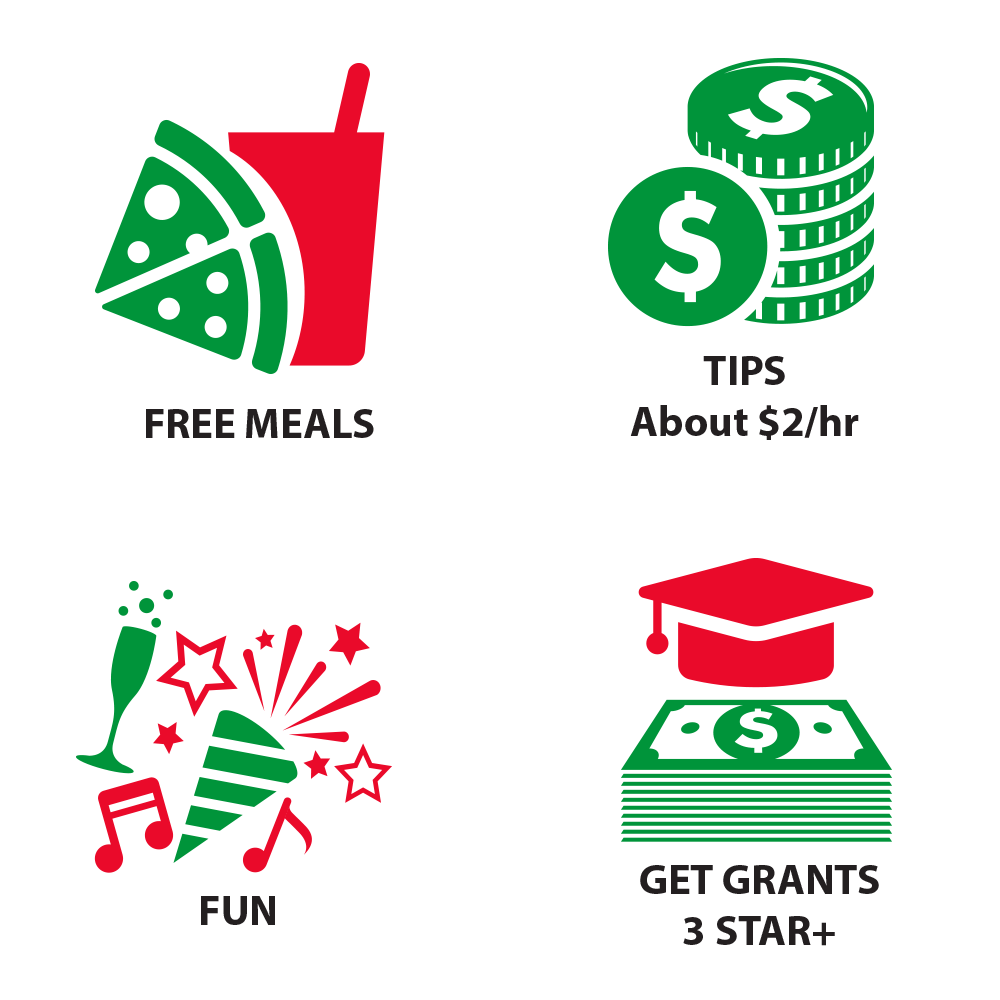 Turn a job into a Career: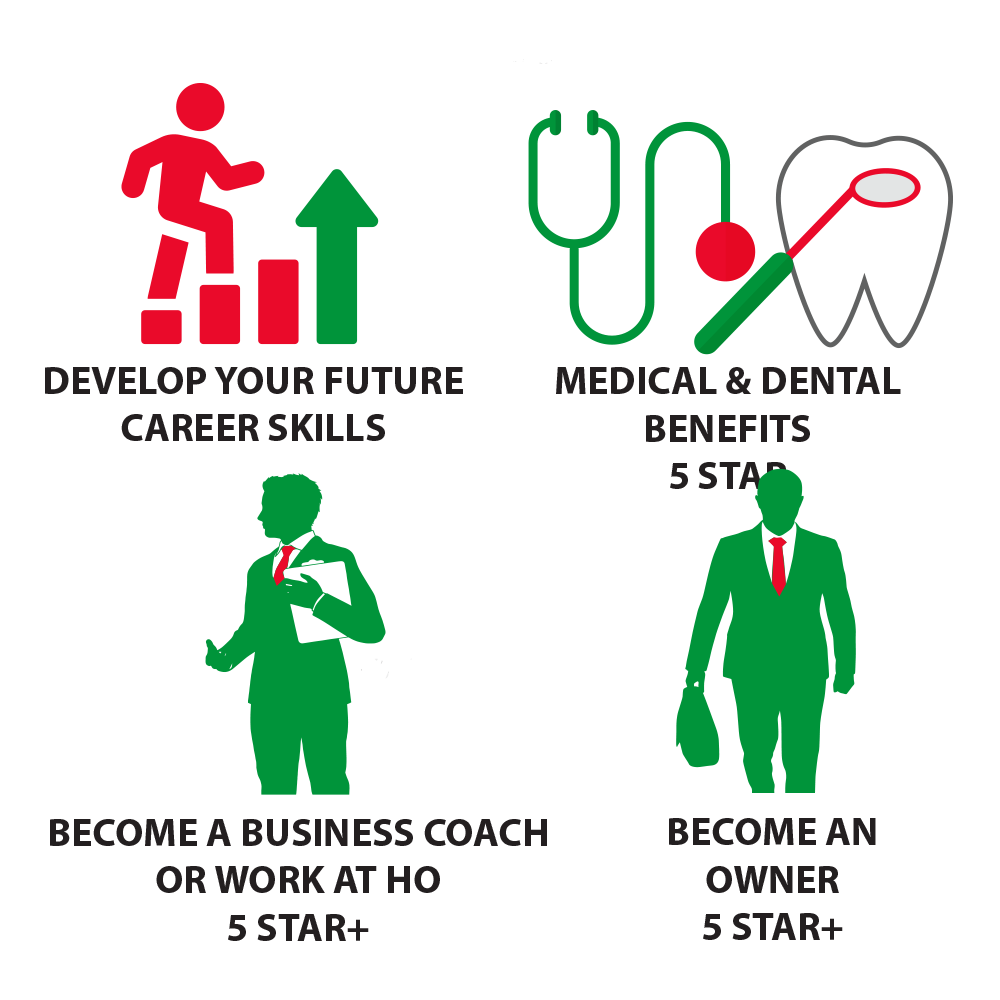 With company growth comes career growth. Freshslice has more than 100 stores & growing fast. Join a winning, growing team.
Culture and Values
Our Vision
To Become The Starbucks of Pizza
Our Values
"FRESH & FRIENDLY; Every Time."
Our Culture
PARTNERSHIP | PRODUCTIVITY | EFFICIENCY
Our Mission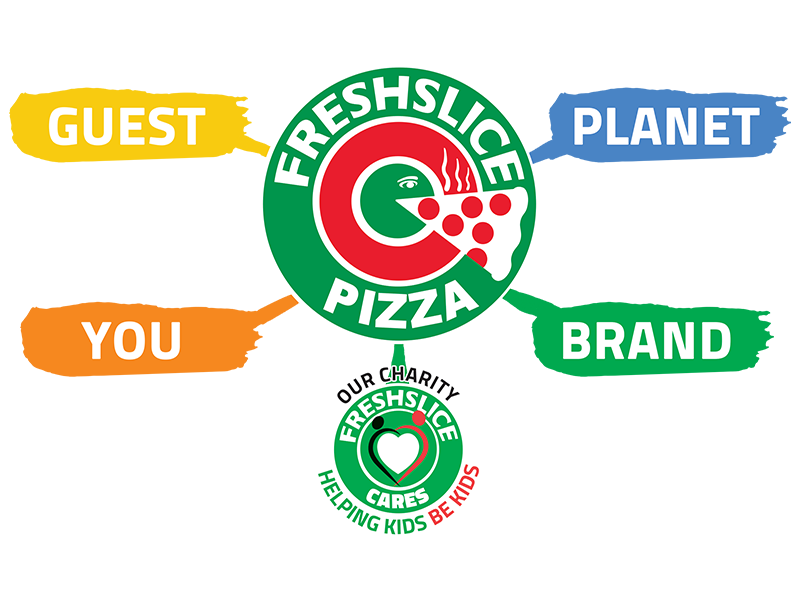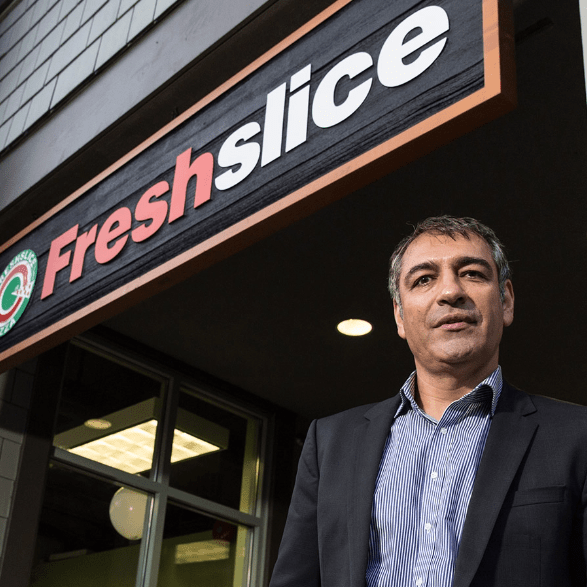 Chief Executive Officer
Our Canadian Story
FRESHSLICE Pizza was founded in 1999 by Ray Russell in Vancouver, British Columbia. Ray decided to find a fresher way to prepare the pizza he loves. Starting with a single restaurant, FRESHSLICE quickly grew into a thriving 'by the slice' and delivery business. FRESHSLICE is able to offer guests delicious pizza at prices lower than most of our competitors, so you can enjoy the pizza you love, more often!
Foodies love FRESHSLICE and the company has quickly grown to over 100 Locations across Canada. Our team is committed to making your experience truly memorable. We want you to be regulars, to share your stories with us, and in turn maybe hear a few of ours. The most important thing for us is that with every visit you walk away with a great experience from beginning to end.
Our menu is thoughtfully designed to feature locally sourced, seasonal farm-to-table ingredients, ensuring that every bite is bursting with freshness and flavor. We take pride in the quality of the food we serve, and we invite you to experience it for yourself. We offer UNLIMITED TOPPINGS at no extra charge, making FRESHSLICE the only pizza chain to provide this exceptional value.